Feature
Why choose our investment consulting
Go to Keen insight
Keen insight
Nowadays, the foreign exchange market is ever-changing and the information is complicated. You need a professional market analyst and market commentary to assist your judgment.
Go to Quantitative thinking
Quantitative thinking
We firmly believe that: using statistical probability methods, scientifically proven analysis, and rigorous code, we can help our customers achieve capital growth under the premise of bearing controllable risks, as well as win-win cooperation with us.
Go to Custom Development
Custom Development
Our team can be written according to your needs EA, scripts, and other indicators to meet your actual needs, build competitive advantages of their own policies.
Go to Enthusiastic to share
Enthusiastic to share
We will write articles or post to the forum to facilitate our customers to communicate and discuss with each other based on the precautions in foreign exchange transactions, the preferred methods in programming, and the sharing of practical experience in strategy selection.
latest articles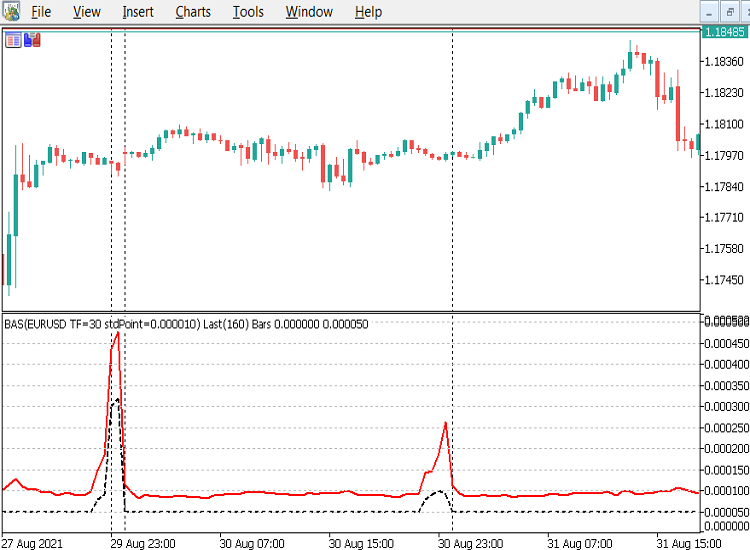 Introduction If you don't use Limit or Stop orders for both trade entry and exit then you will use market orders and of course these depend on the size of the Bid/Ask spread to determine what prices you receive. When you hit the buy button, you actually buy at the ASK price which is a Read more about BID/ASK SPREAD ANALYSIS IN METATRADER 5[…]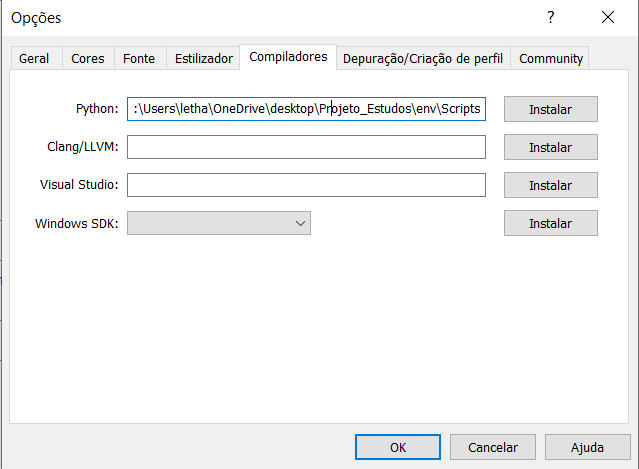 Previous
Next